CAMPUS EVENTS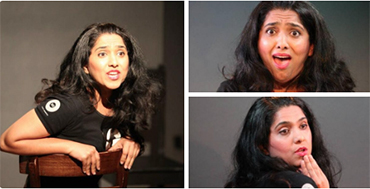 Comedic play Dirty Paki Lingerie depicts the stories of six Pakistani-American Muslim women caught at the chaotic juncture of two different cultures.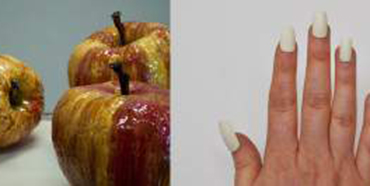 Artists Grant Gustafson, Katie Sleyman and Ashley Atterberry exhibit ceramic-based pieces at the sUgAR gallery. The reception is open to the public.
THE YOU of A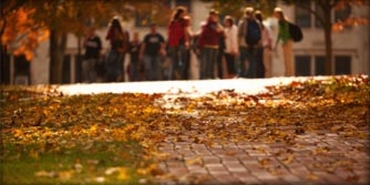 future students
The University of Arkansas has been the center of higher education for nearly 150 years and recently joined the top 2% of research schools in the nation. For admissions and financial aid information, use the links below.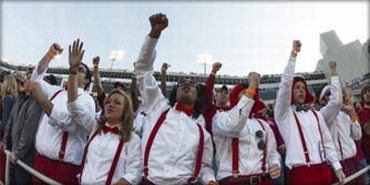 current students
You put the You in the YOU of A. Stay involved inside the classroom, out on campus and beyond the lawn of Old Main. Check out the links below to see what's going on elsewhere on campus.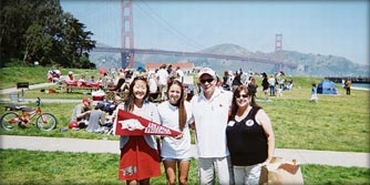 parents & alumni
Join the UArkansas family: Show your pride and support our students, connect with Razorbacks in your area, and give back to the UArkansas community.